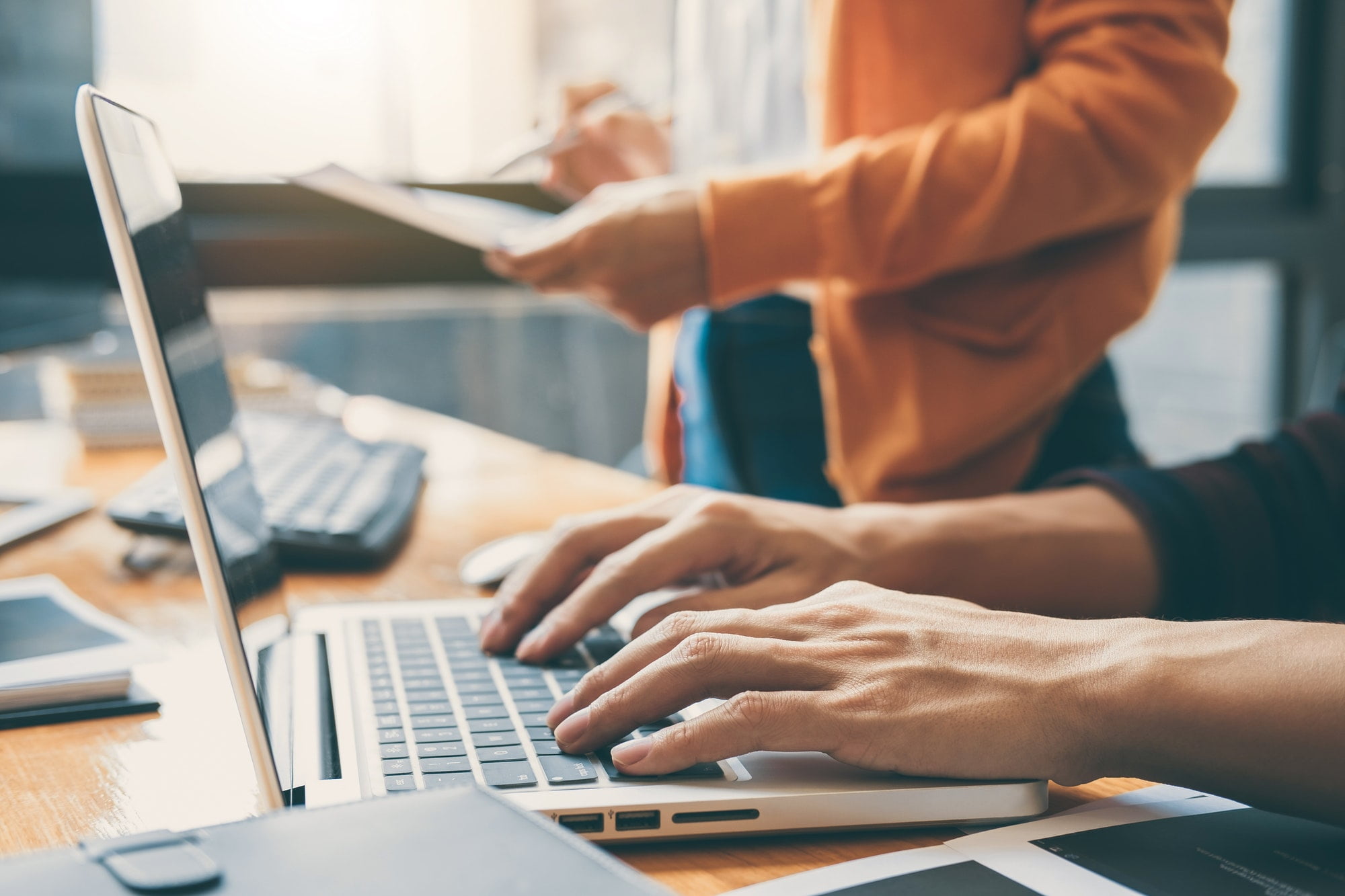 The Top 10 Reasons why your business needs a Website
A website is the most powerful marketing tool available to businesses. When you create a website, you establish your company's presence on the internet and increase visibility for potential customers. This article will give ten reasons to consider developing a website for your business.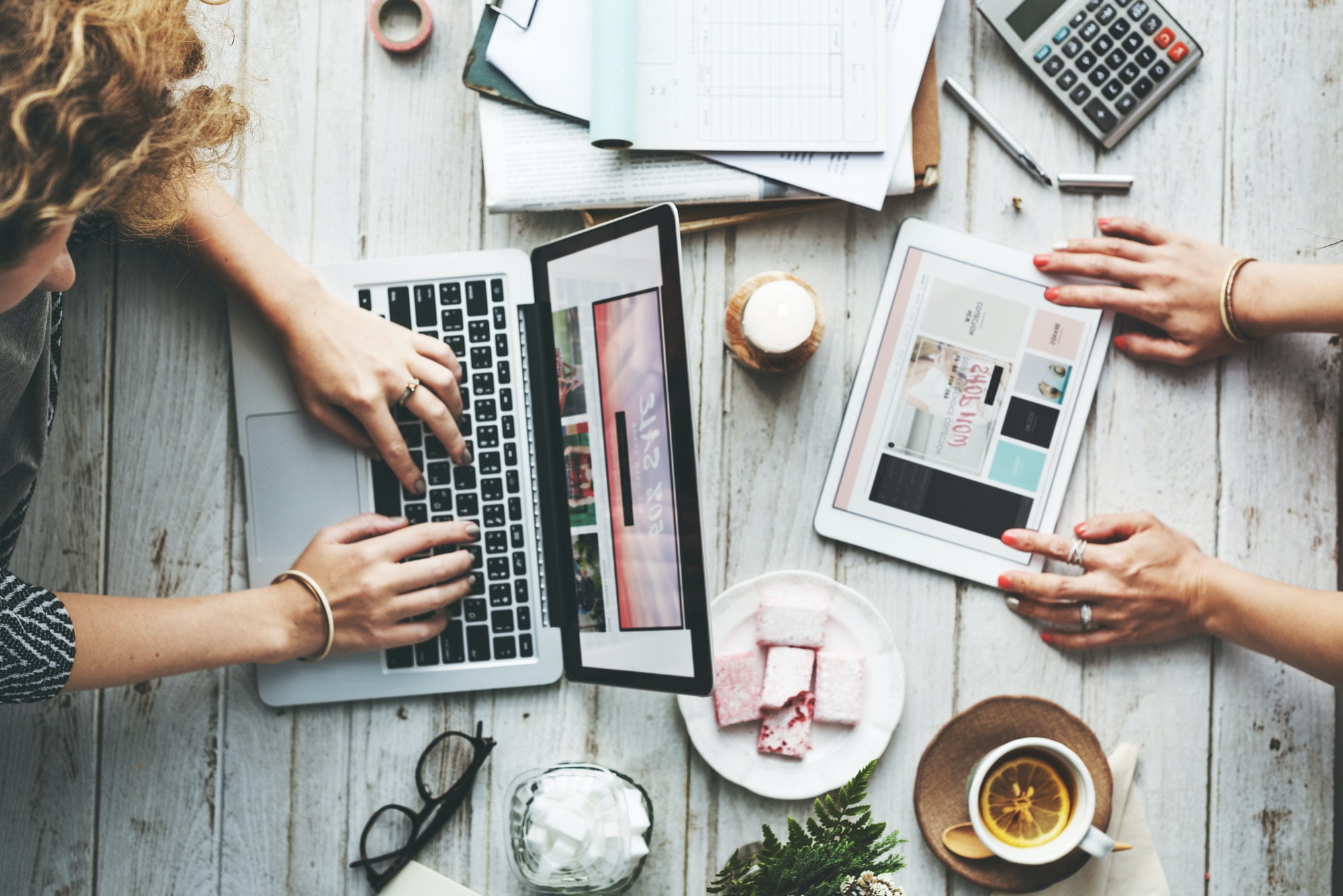 1. You can share pictures and information about your product, service or company on the website.
2. The business website is visible to search engines so potential customers can find it easily.
3. A website gives you another platform to connect with people like social media pages that are popular today.
4. Visitors often expect companies to have websites these days and will most likely move on if your website doesn't exist.
5. Customers can learn about what you do, how to contact you and even purchase items through your website.
6. A website is a great place to post company news, updates and blog articles.
7. Websites are an effective way to brand your business and create a unique identity.
8. You can track website statistics to see how website visitors are interacting with your website.
9. A website makes the company accessible 24 hours a day, seven days a week, from anywhere in the world. The website can be accessed by anyone who has internet access.
10. With an eCommerce website, you have more control over your online store. You can manage inventory, track sales and set your own prices.
As you can see, there are many advantages to having a website for your business. It will help you increase visibility and connect with customers, but it can also help your branding, track website usage and provide customers with an easy way to purchase your products or services. If you haven't already considered a website for your business, now is the time to do so.
But building a website isn't easy.
It can be expensive, time-consuming and frustrating, especially if you don't know where to start.
Many businesses choose to partner with website design agencies like MBM to help them create a website that meets their needs and represents their business. We offer a complete package – from website design and development to hosting and SEO services. If you're interested in creating a website for your business, don't hesitate to contact us. We would be happy to help!