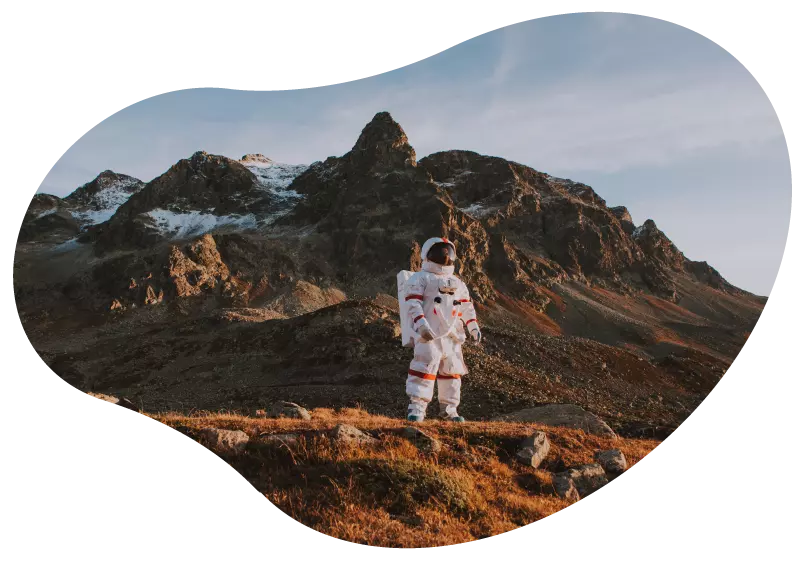 Developing Digital Presence
We Can Help You Create A Dynamic Website
MBM Digital Marketing is a company based in Bournemouth, Dorset, that excels at assisting businesses with the right tools for Web Development, hosting, eCommerce and content management.

We love to help businesses grow using proven and practical methods. Our ultimate mission is to help you exceed your expectations by creating bespoke digital solutions that achieve remarkable results.
MORE THAN JUST A GROUP OF PEOPLE
Leading an excellent marketing team.
Jo
Senior Manager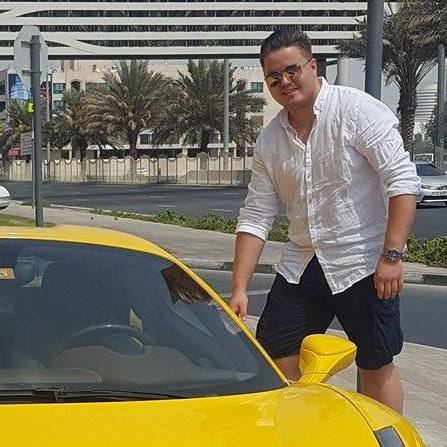 Matt
Ditigal Marketing
We take pride in what we can offer:
- Highly qualified and motivated team of experts (we know a bit of everything but specialise in certain areas)

- Complete confidentiality (you will always be dealing with us personally at every stage of your project - no assistants or secretaries involved here!)

- An efficient service that is not bogged down by bureaucracy or long unnecessary meetings where people talk for hours over cups of coffee without achieving anything worthwhile.

Our mission...our passion...our goal...is helping others succeed! That's why it makes sense to work together with MBM Digital Marketing who is already rated as one of the top Web Design companies in Bournemouth. We will help you create a dynamic website that is attractive, easy to navigate and generates revenue for your business by using only the best tools available in today's market.
Digital marketing
Support for online research, email campaigns, promoting on social media.
Learn more
Responsive web design to give all users a seamless experience no matter their device.
Learn more
New
Branding Strategy
Do more than sell products. Tell a story that your customer is going to love being a part of.
Learn more
Join over 50 companies trusting MBM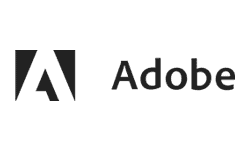 What sets us apart from our competition is how we listen to your needs and translate them into a unique marketing strategy that fits your business. In effect, this translates into more leads and sales. We recognise that every company has unique needs and requirements – what works well for another may not be suitable in your case.
We also specialise in Search Engine Optimisation (SEO). The key to drive traffic to your website while keeping it relevant so that people actually want to visit it again. Our SEO specialists create content strategies designed specifically around keywords related directly to your business. This allows us to effectively target potential customers searching online using search engines like Google or Bing. These strategies have proven over and over again that they yield great results when done right, so much in fact that major companies hire us to do it for them.
Contact MBM for any digital marketing needs today by either calling or sending an email. We look forward to hearing from you soon and thank you again for visiting our site.
If you have any questions, please feel free to call us anytime.
We are happy to answer any questions you may have.
We offer our web design & digital marketing services across Poole – Bournemouth – Christchurch
"MBMit were very professional in helping us set up a website that looked good and was easy to navigate through and is easy for us to manage, Matt is always on the end of the phone if we need any help and nothing is to much trouble so we are always sure of support."
Roy Francis
"Always have a great experience dealing with MBM web design Great people to deal with"
Gavin Doherty
"Very impressed with the website I will definitely recommend it"
Armando Kola
"I have worked with this company over a year,very professional, Magnificent work and very efficient.
Highly recommend"
Parviz Dashtarjane
"Amazing work done for my website, quick responses, very professional and has an eye for detail. Our website and other services wouldn't be the same without MBM Web design!"
Muhammad Wali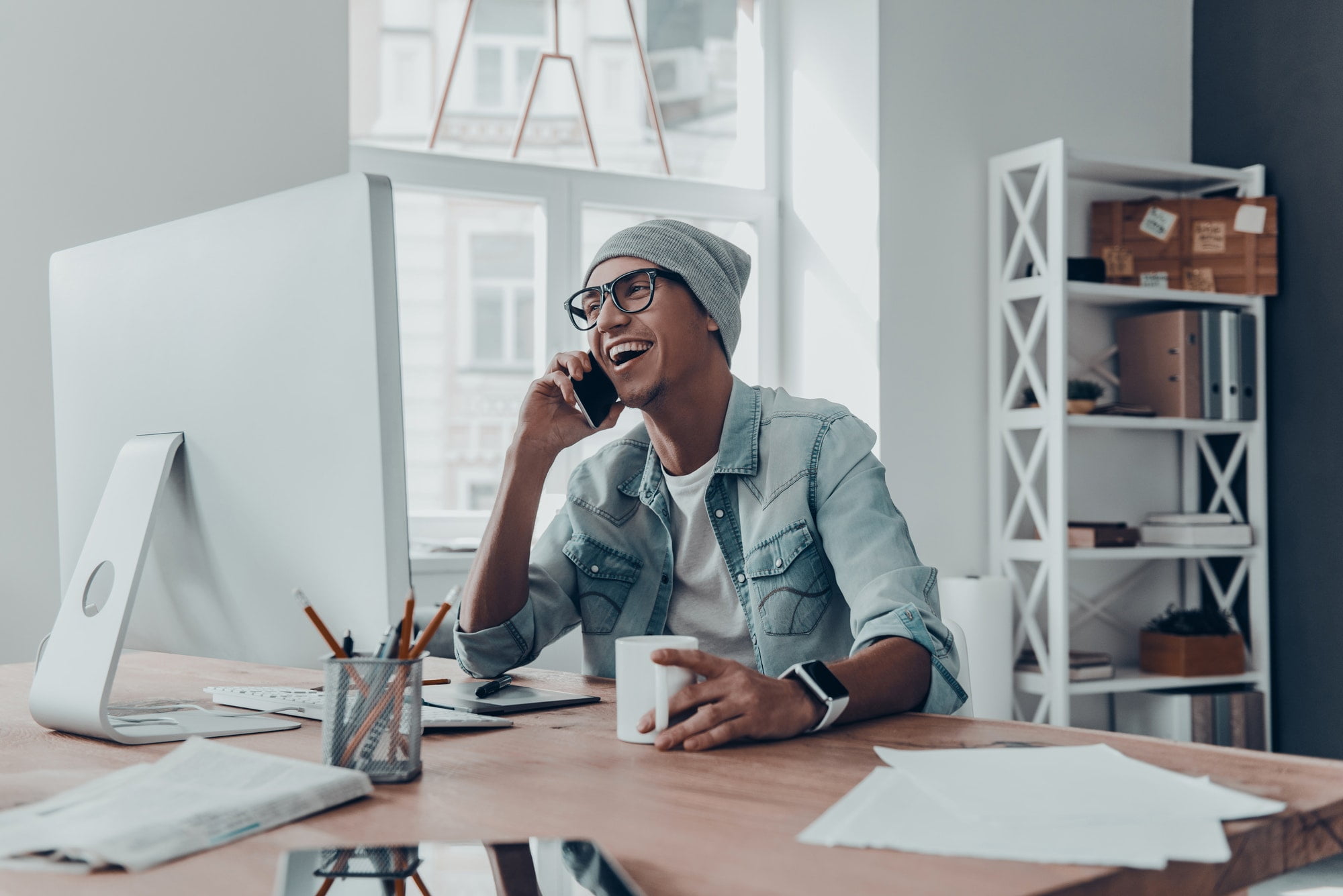 As a result-driven agency, we continue to challenge ourselves with an emphasis on exceeding expectations.