Using the latest technology and our expertise, we assist businesses in Christchurch with interactive web design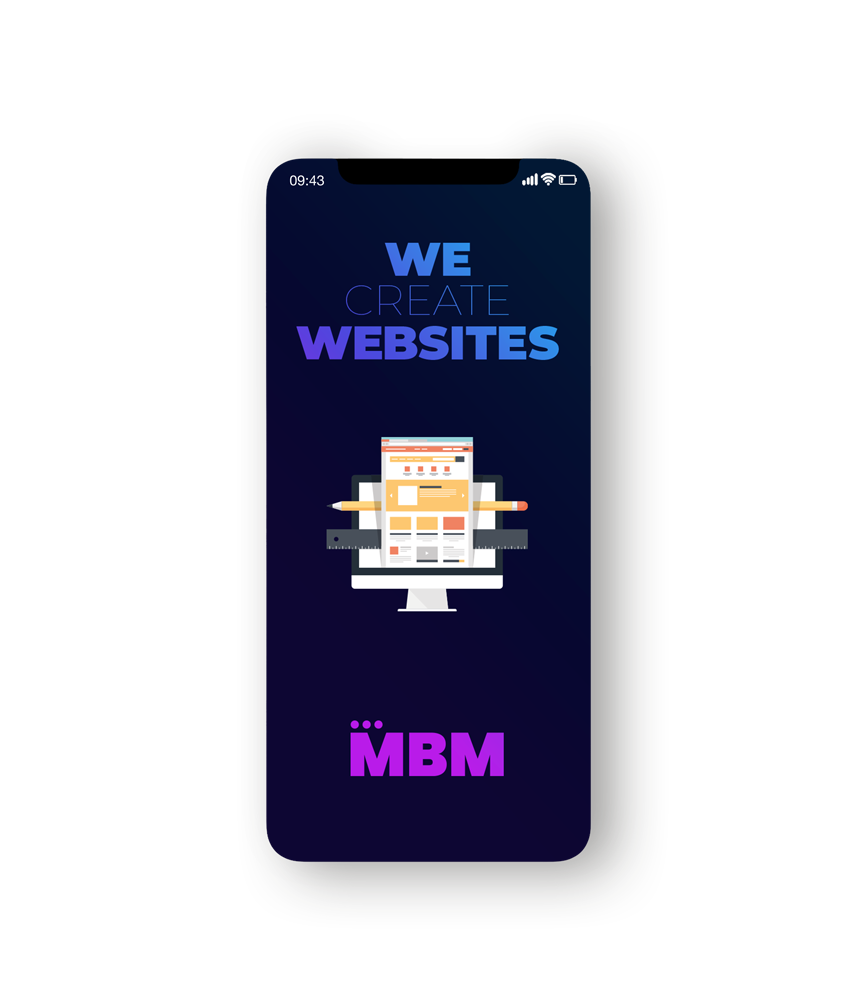 Our Web Design Services in Christchurch
Responsive Web Design
Web Hosting
Website Maintenace
UX/UI design
Bespoke Integrations
Replatforming
SEO services
Photography
Mobile friendly website Design
Ecommerce Websites
We're Your Christchurch Dorset Digital Marketing Specialist & Web Designer
We're the go-to for building awesome digital products that make a difference!
Grow your business
Innovation and practicality are at the heart of everything we do.
Digital Marketing
In order to provide the best product for you, we have a strict and effective quality management system.
Search Engine Optimization
Successful strategies and methods are ready to be applied to improve your visibility online.
Join over 50 companies trusting MBM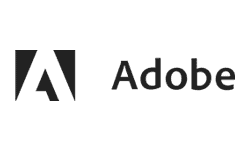 website designer christchurch
Web Design Christchurch is all about delivering an efficient and high-quality service to our clients. We are a highly experienced and motivated team of experts who specialise in website design services! We understand that every business is different, so we take time to get to know our clients and their companies before starting any project. As a result, we can deliver a service tailored to their specific needs and ensure that customers are happy with the result. We also believe in complete confidentiality. Learn more about us.
– you will always be dealing with us at every stage of your project, no assistants or secretaries involved here!
If you're looking for high quality and efficient web design services, get in touch with us today – we would be more than happy to help!
Digital Marketing Services
Results Driven Web Design Christchurch
You've been told you should have it, now find out why

No matter what your business does, whether you're offering products or services, having a website is pretty much necessary if you want to remain competitive. Suppose you think of the most popular companies in the world like Google (search), Facebook (social media), Amazon (e-commerce), and even Apple (manufacturing). In that case, they all have one thing in common: a website.

It's not just big businesses that need websites, either, and even small businesses can benefit from having an online presence.

How can you make sure your company has an online presence? That's where MBM web design Christchurch comes in. A good web designer will help your company build a site that looks professional and ranks well in search engines, gets found by potential customers, and converts them into sales.


Yes, web design is essential for your company's revenue. Without a great looking site that ranks on the first page of Google's results for relevant searches, you're losing out on new customers every day.
Your business needs more than just a fantastic new website; it also requires an experienced Christchurch web designer to help you get there. MBM can provide you with everything you need to take your business online, from domain registration and website hosting to professional SEO services that will help your site rank higher in search engines.
Get in touch today, and let us show you how we can help your business grow online.
Some
recent

works we really proud of
Content management system(CMS)
WordPress is the most popular CMS on the web. There are over 43% of websites that use WordPress while only 1.9% use Wix and 1.8% Joomla (source: w3techs)
WordPress is supported by us.
Growth Driven
Every site has its own web development. Our projects create beautiful sites with potential expansion for the company.
Web Hosting Christchurch
We use the fastest and most secure hosting available today. You can be assured that your website will always be up and running. If you're looking for a reliable web hosting company in Christchurch then look no further than MBM Web Design
New
Affordable SEO Packages Christchurch
Our Christchurch web design agency offers affordable search engine optimisation packages to help your business grow online. We understand that every business is unique, and therefore, each business requires a different approach when it comes to marketing and promoting their website. That's why we offer a variety of SEO services that are customisable to meet your specific needs and budget.
"MBMit were very professional in helping us set up a website that looked good and was easy to navigate through and is easy for us to manage, Matt is always on the end of the phone if we need any help and nothing is to much trouble so we are always sure of support."
Roy Francis
"Always have a great experience dealing with MBM web design Great people to deal with"
Gavin Doherty
"Very impressed with the website I will definitely recommend it"
Armando Kola
"I have worked with this company over a year,very professional, Magnificent work and very efficient.
Highly recommend"
Parviz Dashtarjane
"Amazing work done for my website, quick responses, very professional and has an eye for detail. Our website and other services wouldn't be the same without MBM Web design!"
Muhammad Wali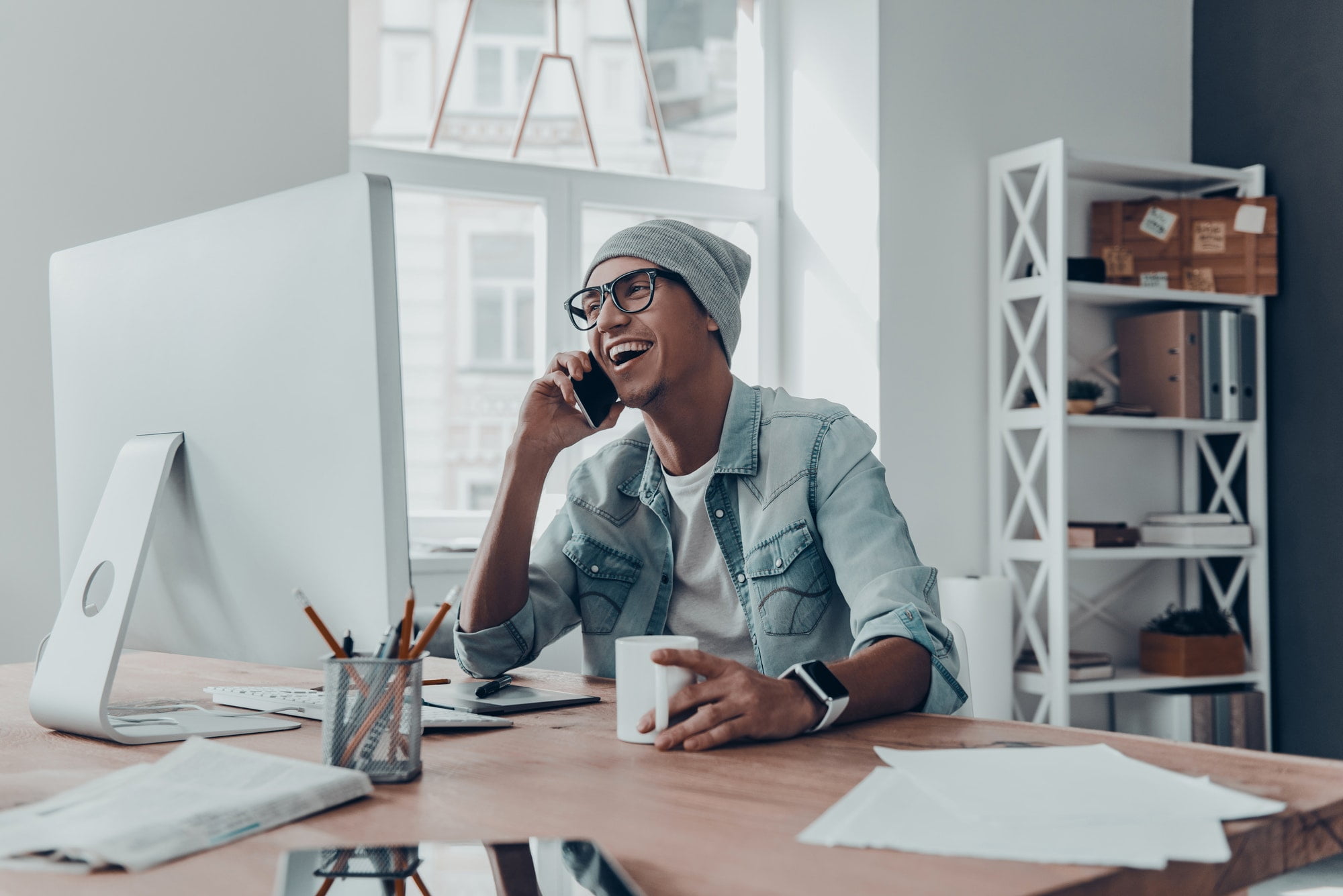 Trusted by
companies in Christchurch, Dorset
We build every website with these three ingredients in mind: Expand your reach, increase your sales, and capture your audience. Contact us to find out how we can help you grow your business today.
At MBM Web Design Christchurch we continue to challenge ourselves with an emphasis on exceeding expectations.