MBM Web Design Using the latest technology and our expertise, we assist businesses in Dorset with interactive web design
Join over 50 companies trusting MBM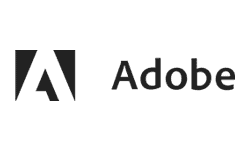 We're the go-to for building awesome digital products that make a difference!
Grow your business
Innovation and practicality are at the heart of everything we do.
Digital Marketing
In order to provide the best product for you, we have a strict and effective quality management system.
Search Engine Optimization
Successful strategies and methods are ready to be applied to improve your visibility online.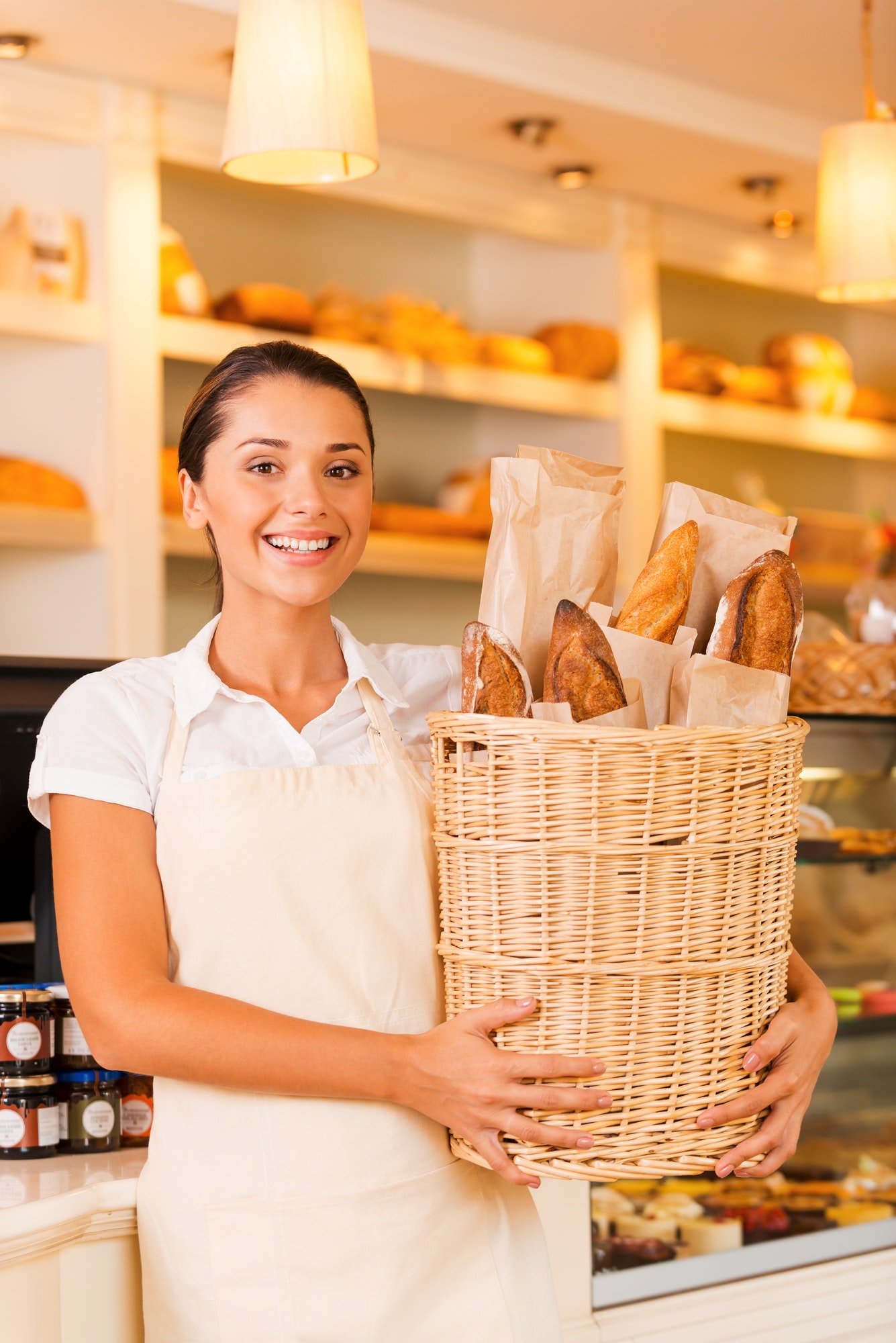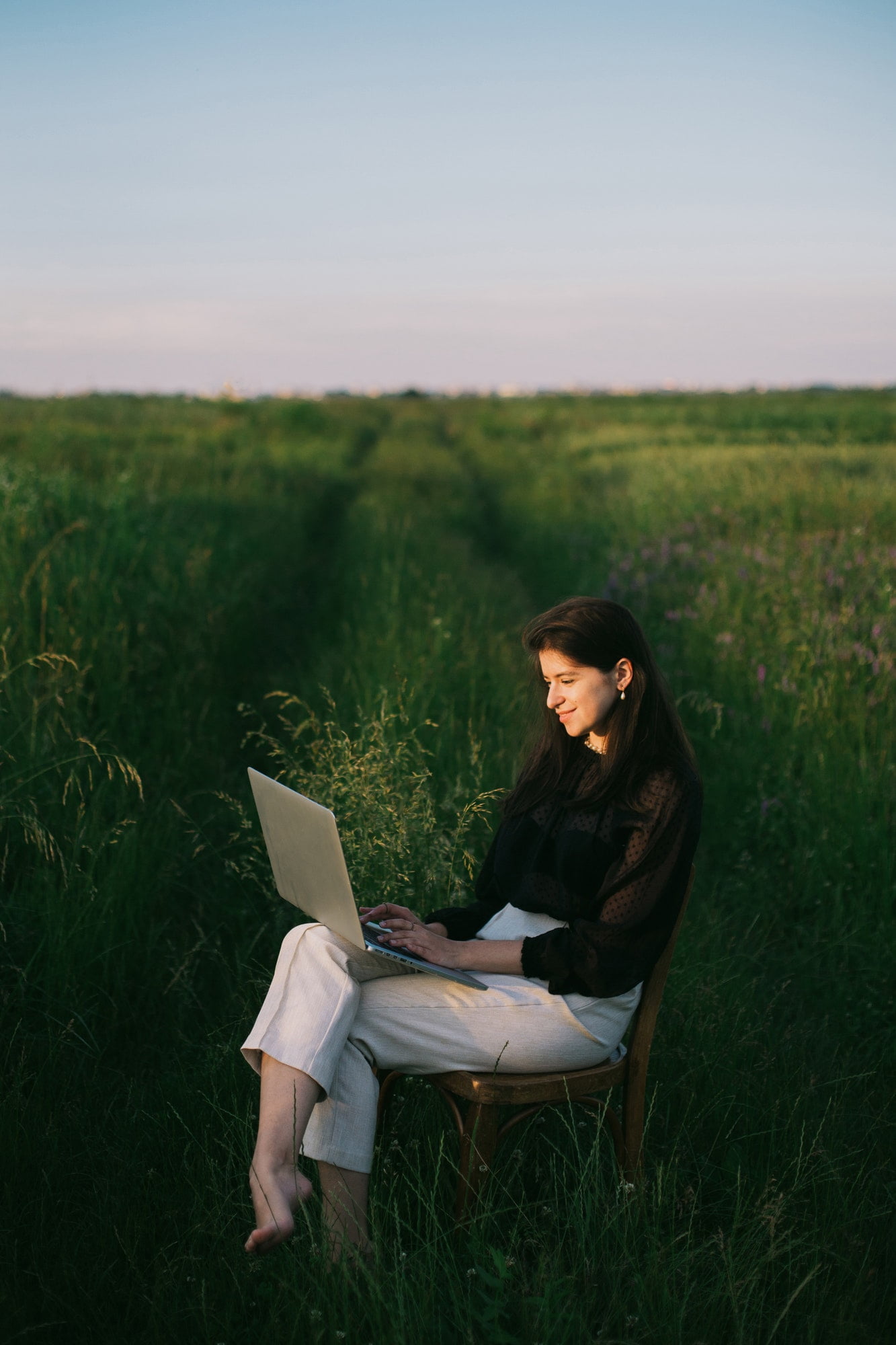 developing a digital presence​
The digital world
connects people
Using traditional and digital tools, we are more than just an advertising agency.
MBM Web Design it's an essential component of your marketing. It's an extension of your brand and a virtual experience for your consumers. A great web design can be an engine of business growth. A poor site can inflict damage on your brand. But outstanding web design isn't easy. Today's audiences have high expectations. You have seconds to convince visitors that your website is worth their time. Our web design services will significantly enhance your business's presence on the Internet. We have helped many businesses across Bournemouth, Dorset.
Results Driven
Web Design
Our team of professionals has a very serious attitude towards the satisfaction and success of our customers. We will always give your ideas the attention they deserve and turn them into great results. We take pride in our work.
"MBMit were very professional in helping us set up a website that looked good and was easy to navigate through and is easy for us to manage, Matt is always on the end of the phone if we need any help and nothing is to much trouble so we are always sure of support."
Roy Francis
"Always have a great experience dealing with MBM web design Great people to deal with"
Gavin Doherty
"Very impressed with the website I will definitely recommend it"
Armando Kola
"I have worked with this company over a year,very professional, Magnificent work and very efficient.
Highly recommend"
Parviz Dashtarjane
"Amazing work done for my website, quick responses, very professional and has an eye for detail. Our website and other services wouldn't be the same without MBM Web design!"
Muhammad Wali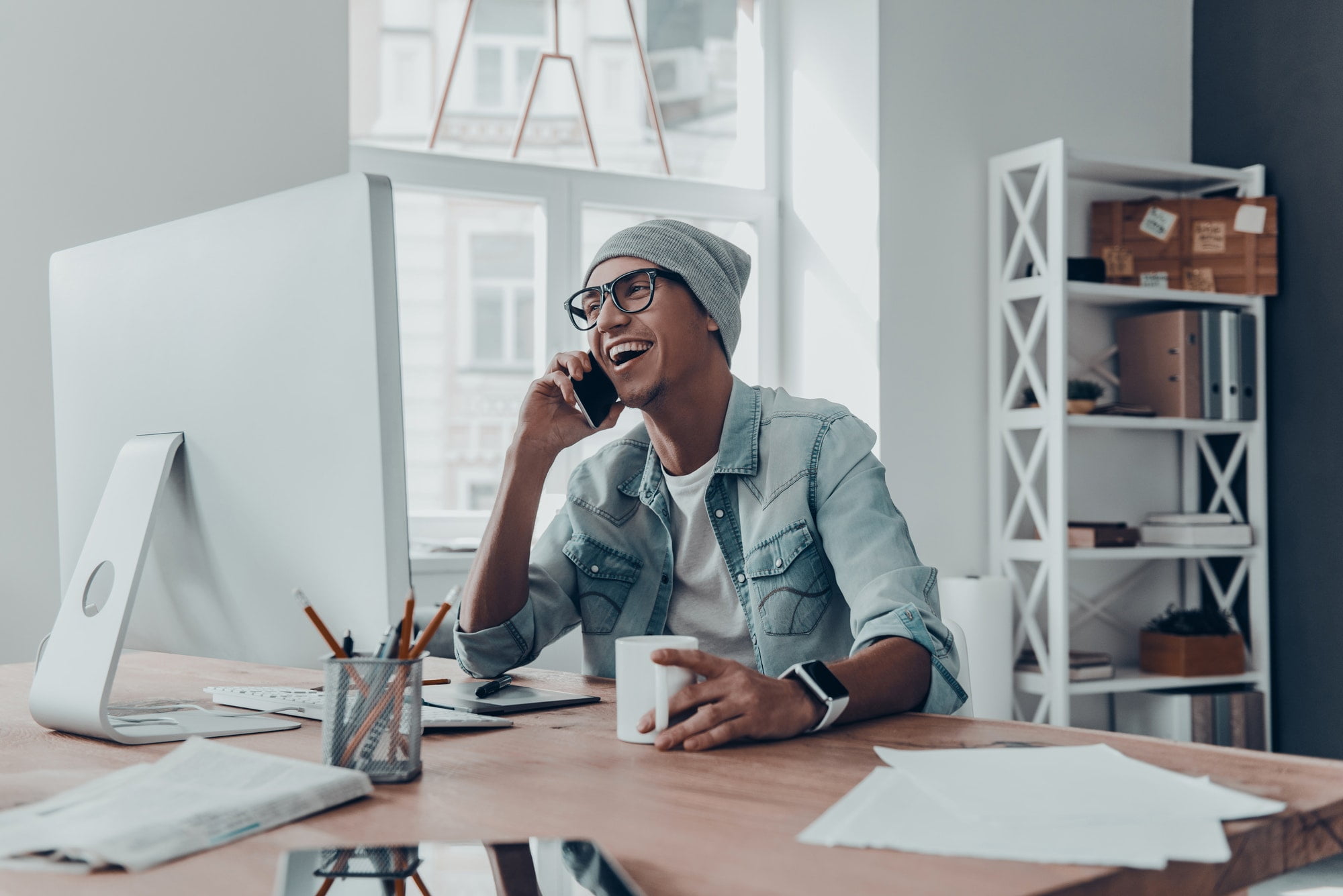 Trusted by
companies in Dorset
We build every website with these three ingredients in mind: Expand your reach, increase your sales, and capture your audience. Contact us to find out how we can help you grow your business today.
At MBM Web Design we continue to challenge ourselves with an emphasis on exceeding expectations.