What Google Penguin is?
Penguin was designed to penalize websites that used spammy link building techniques and poor quality content to manipulate their ranking or visibility in the SERPs (Search Engine Results Pages).

In this article, you can learn about: What Google Penguin is? How does the Google Penguin update affect SEO?
"The update was aimed at decreasing the search engine rankings of websites that violate Google's Webmaster Guidelines by using now declared Grey Hat SEM techniques involved in increasing artificially the ranking of a webpage by manipulating the number of links pointing to the page. Such tactics are commonly described as link schemes. According to Google's John Mueller, as of 2013, Google announced all updates to the Penguin filter to the public."

 
Let's get started. What is Google Penguin?
Google Penguin is an algorithm to decrease the rankings of websites that employ black hat SEO techniques to manipulate search engine results and mislead users. This means that if your website uses unethical practices to manipulate rankings or deceive search engines, your site will now rank lower.
The Penguin update started rolling out on 24th April 2012 and affected around 3.1% of search engine queries in English and over 0.4% in languages like French and German. It was a significant update that took everyone by surprise.
What is SEO
Search Engine Optimization (SEO) is a process that helps web pages rank higher in search engine results for relevant keywords.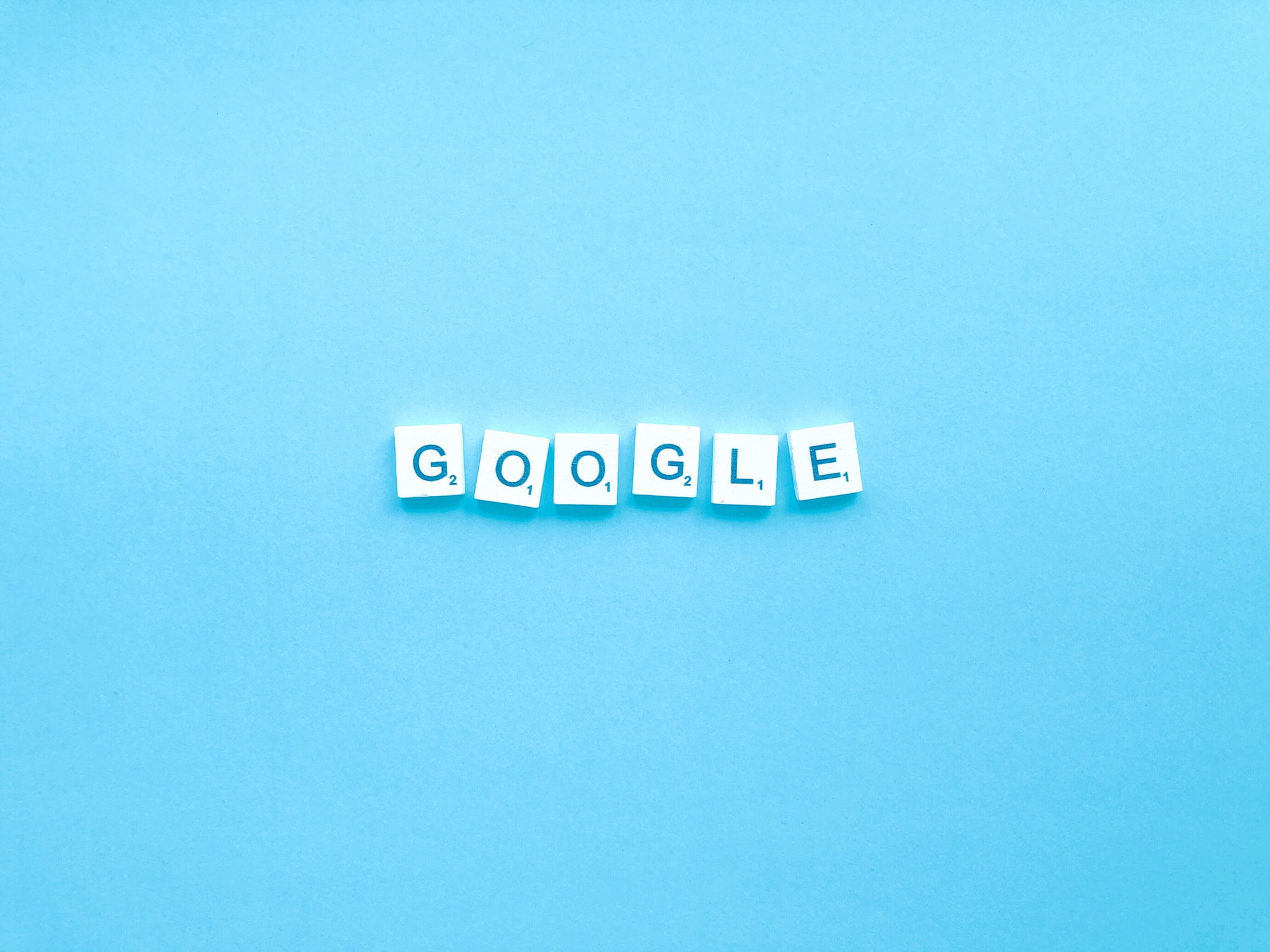 What Was the Purpose of Google Penguin?
Google introduced the Google Penguin update to discourage webmasters from creating link schemes. Link schemes are often made to gain higher rankings on search engines instead of providing value to internet users. The algorithm is designed to find these manipulative links and demote websites that use them while at the same time giving a ranking boost for sites with high-quality content and genuine backlinks.
The introduction of this algorithm has changed the way we view inbound links as they now have more weight than ever before. You can no longer buy or trade links to get better rankings because any link you receive will be scrutinized under the new guidelines set by this recent update. This means it's important that you create high-quality links that will pass a high amount of link equity. This is done by creating content that people want to share and link to and optimizing anchor text and URLs for your site's internal pages.
You can't simply trade links with other sites anymore; you need to think about the quality of the websites linking back to you.
Google developed the Penguin algorithm to reduce link spam. The algorithm, which focuses on natural links with authority, seeks to promote naturally relevant websites. Sites deemed manipulative or spammy may be downgraded under this strict policy, and if too many pages on a site are considered spammy, it may suffer manual penalties.
SERPs (Search Engine Results Pages).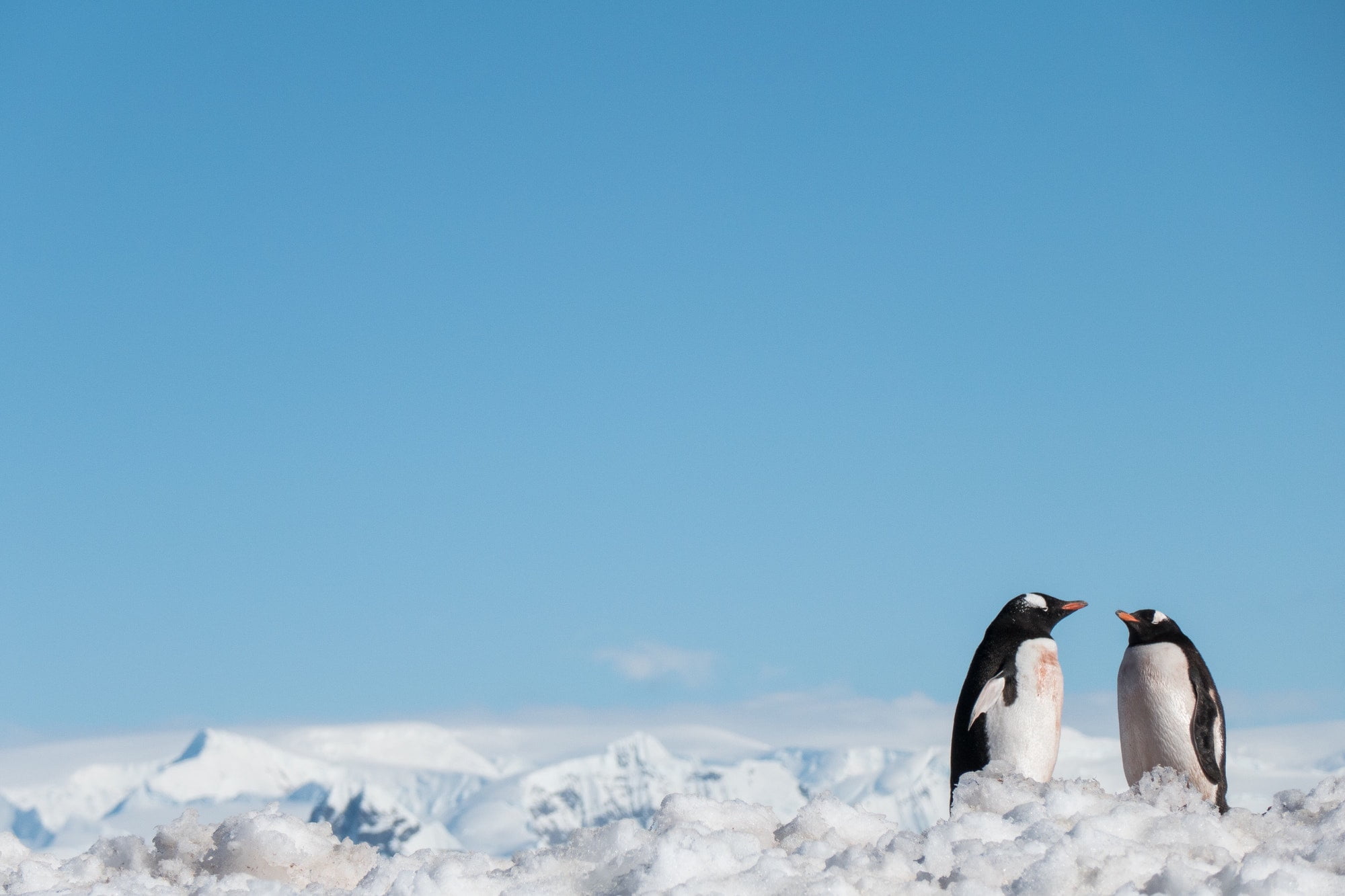 How did Penguin affect the ranking of websites?
After the release of Google's Penguin update, approximately 3% of English search queries suffered a ranking loss. This only sounds like a small number, but when you consider that there are over 3.5 billion searches on Google per day, this amounts to around 105 million impactful queries.
What makes a spammy link?
Penguin uses a list of metrics to determine a link's quality.
Private Blog Networks (PBNs) 
PBN (private blog network) refers to a group of blogs that places links to another website. These networks primarily post low-quality links to manipulate search engine results.
Link schemes
The creation or purchase of low quality, unrelated backlinks from websites that are not relevant to your business
Keyword stuffing in anchor text
These are keywords related to products or services, not brands' names.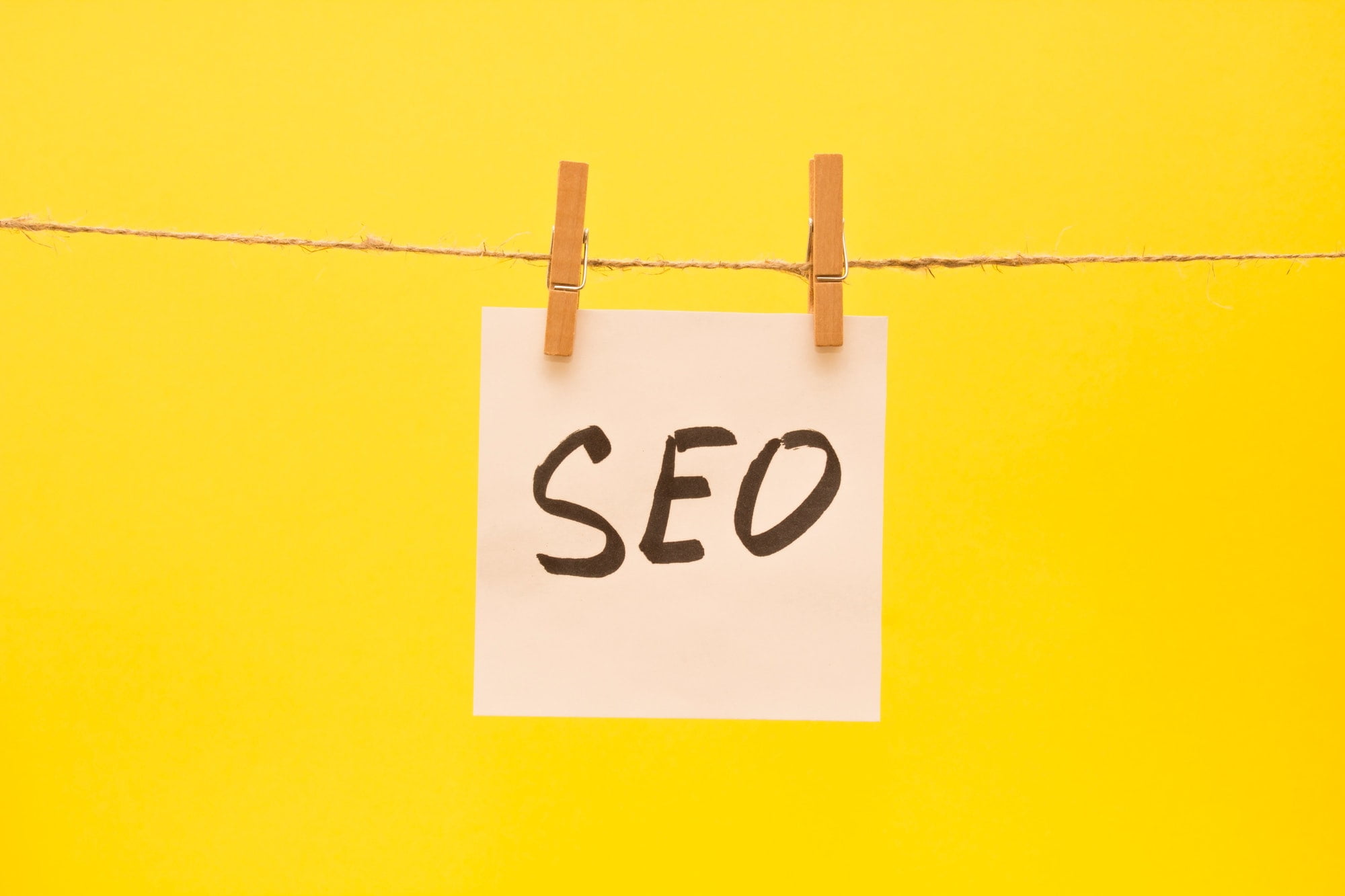 Post-Penguin Link Building?
Link building is a crucial part of any SEO campaign, but it's also one of the most challenging parts too. It takes time and effort to get good quality links from relevant websites with clean anchor text. Even if you get these kinds of links, they may not last long before Google notices them and penalizes your site for having unnatural backlinks or spammy content.
If you're not an expert in link building, it can be hard to know how to get the links your website needs.
We have been working with SEO since 2016, and we've got extensive knowledge about what works and what doesn't work at all anymore! Although many other companies out there can offer link building services, please be wary of choosing a company that has no previous experience in the field or claims to know exactly how Google works! We have all the expertise needed to build high-quality backlinks for our client's websites to rank well in search engines like Google without being penalized by the Penguin algorithms.